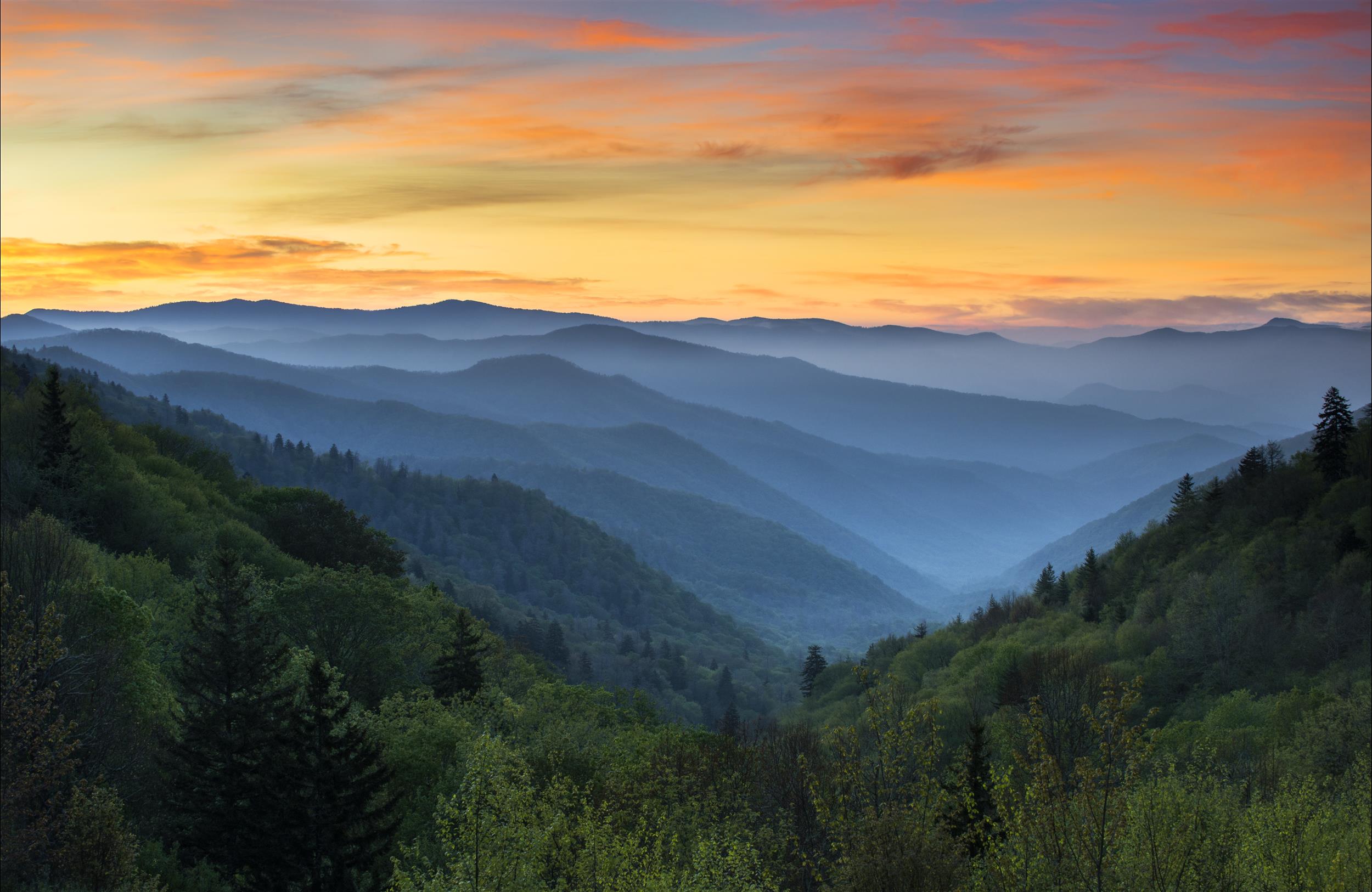 A vacation to Asheville is on the bucket list for many. It receives national and international accolades for it's charm, vibrant arts scene, innovative chefs, scenic Blue Ridge Mountains, amazing Biltmore Estate and more. Since there are so many things to do, you will need many days to explore. We created a guide to help you plan your trip.

Beaufort House Inn is centrally located to all the top attractions in Asheville and western North Carolina. From our B&B, walk to downtown Asheville (or a quick Uber ride). Biltmore is just 3 miles away. Looking for those postcard mountain views? Head to the Blue Ridge Parkway, just 7 miles away. From there, drive north to the highest peak in eastern America, Mt Mitchell, with plenty of breathtaking overlooks along the way. All along the Parkway and through Pisgah National Forest, find countless hiking trails, waterfalls, ziplines, whitewater rafting and much more.

We will be delighted to help you plan your list of things to do. A short drive from the Inn is the Asheville Visitor Center at 36 Montford Avenue. It's open every day and a great place to get ideas, pick up brochures and snag coupons for attractions. You can book a guided tour there as well.


Asheville Vacation Trip Guides for You

See these sections to help you plan your getaway vacation (click on the names below for much more)!